Home | Graphics | Animation | Info | Links | MISC. | Blog
Portland Speedway Photos
I found these Portland Speedway photos when cleaning out my mom's house. Anyone have any clue as to when these may have been shot?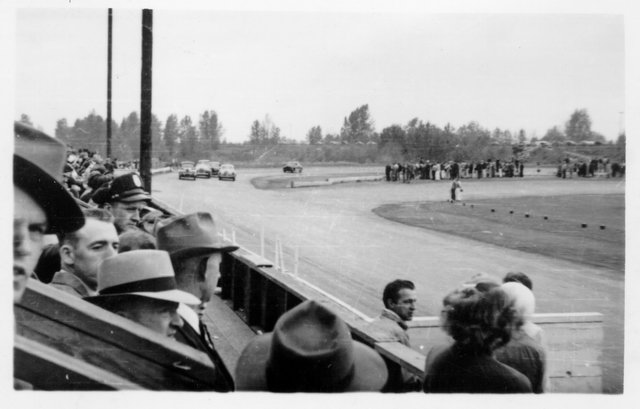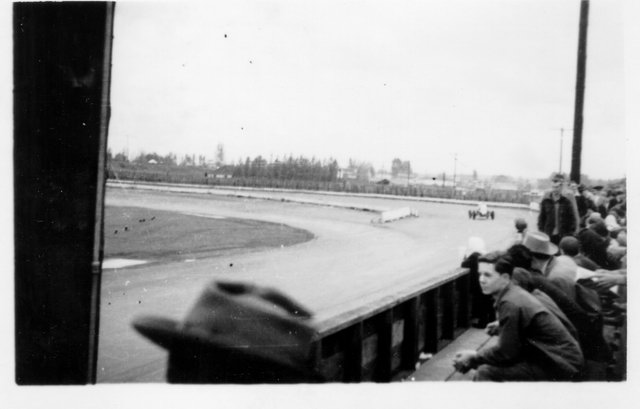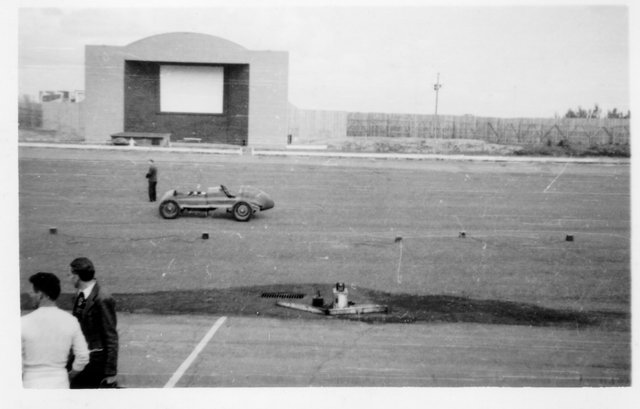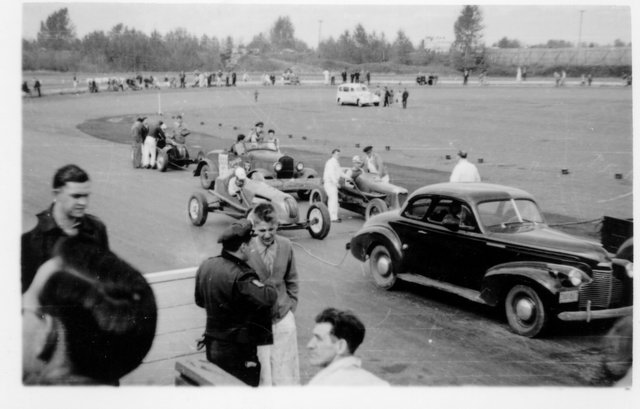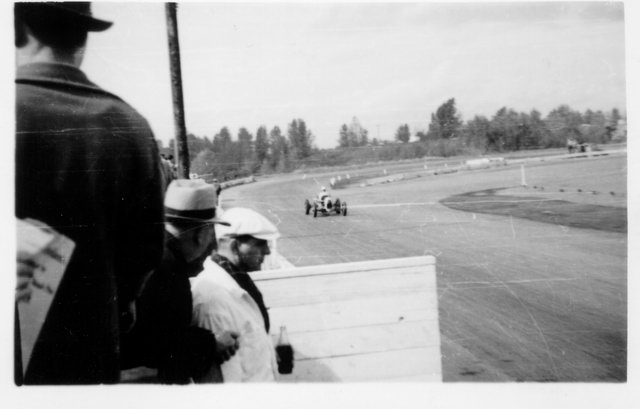 Email here for more info or comments.
Home | Graphics | Animation | Info | Links | MISC.
All content, © Copyright 2016 Dennis L. Clevenger, All rights reserved.